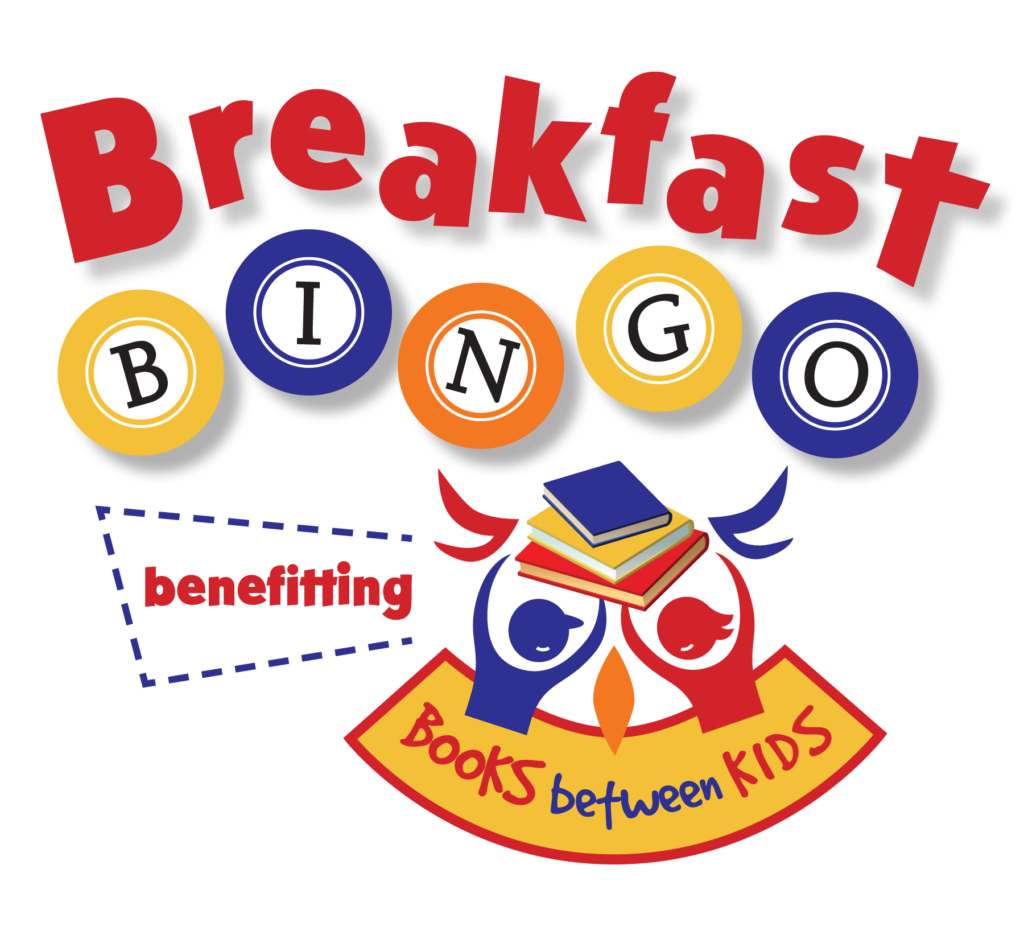 Breakfast Bingo has been postponed until August 28th.

Join us for Breakfast Bingo on Friday, August 28, 2020! It will be a fun morning of breakfast bites, bubbly and, of course, BINGO! Visit http://bidpal.net/bingo2020 to purchase a table by credit card or download this printable form to mail in a check.
A limited number of individual tickets will be available in July.