Book Bash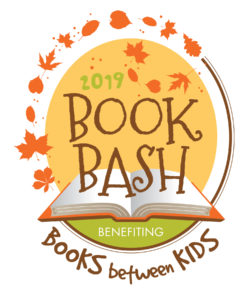 Join us for the 2019 Book Bash!
Wednesday, November 13, 2019
6:30-9:00pm | The Armadillo Palace

To make donations online, please CLICK HERE to be directed to the event website where you can purchase table sponsorships or make a donation.
To make donations by mail, please CLICK HERE to print out the response form to return by mail.
Questions? Please call Jamie at 832-831-1402 ext 803. Thanks!